Mill Pond Garden is a Delaware non-profit Corporation located on Red Mill Pond in Sussex County Delaware, four miles from the Atlantic Ocean and on the Eastern Flyway for bird migrations.  The Pond is home to a vast number of birds including Bald Eagles, Ospreys, Cormorants, Gulls, Ducks, Geese, Swans, Great Blue Herons, Green herons, and many others.   Other creatures include Beaver, Fox, Rabbits, Reptiles, Turtles, and more.  The garden may be one of the smallest botanic gardens at one half acre. It has mature trees, great vistas, beautiful water frontage, and considerable privacy.  The garden includes two water features, one a lovely Koi pond, stream and waterfalls, gazebo and deck, three large separate gardens, and an abundance of native plants mixed with choice ornamental plants.
This American Style garden is designed by the owner, Michael Zajic, formerly Horticultural Supervisor of Brookside Gardens of the Maryland – National Capital Park and Planning Commission, currently currently Founder and Advisor on first Lady's Advisory Council for Delaware Botanic Gardens., the creator of the nationally famous private garden at Loughboro Road in Washington, DC, and designer of several private gardens in Potomac, Maryland.
The garden operates to persuade people to the Romantic Style of natural gardening, to educate about plants, use of native plants and gardening techniques and science.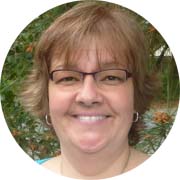 Valerie Gargano
Manager
Mill Pond Botanic Garden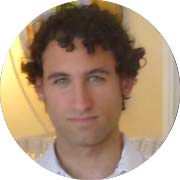 John Saltiel
Plant Scientist
Mill Pond Botanic Garden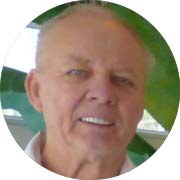 Michael Zajic
President
Mill Pond Botanic Garden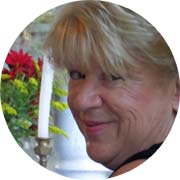 Elisabeth Zajic
Treasurer
Mill Pond Botanic Garden